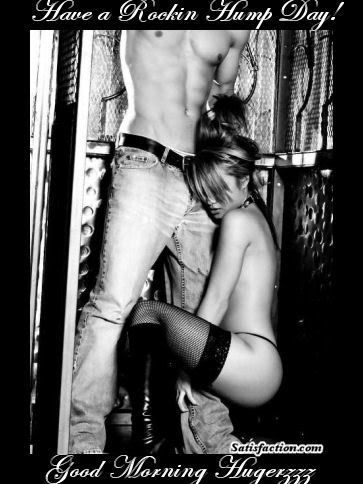 Hump Day Pictures – Quotes – Photobucket
Lorelei's Blacktop Cowboys series is one of mine & AJ's favorites and I have waited a long time for Kyle and Celia's story. There is just something about this couple that grabbed my attention from the very beginning. I'm sure that most of you have been waiting for this one, so since it's Hump Day and I've had one helluva day let me tell you, I'm willing to buy one (1) lucky winner an electronic copy of Lorelei's latest release: One Night Rodeo. Woo-hoo! Don't you just love the cover!!!
WAIT! Now that I think about this a little bit more, let's make this interesting. So here goes. I'm going to give you a chance to win a copy of each of the books in the series. So, here's how it will work. I'm going to sneak over and invade a couple of our sites
and do a few giveaways – even AJ's personal site. LOL! This might get me in trouble, but what the hell. I'm in a mood to giveaway some books.
There will be a copy of one of the books in the series that you can enter to win. If you already have the book, good for you. If you don't, this a chance for 4 lucky people or maybe even 1 lucky person – who knows – luck may be on her or his side to win the entire series or at least one book in the series.
Here are the sites, so just click on the links.
Blackraven's Erotic Cafe – One Night Rode, Book #4
Blackraven's Reviews – Wrangled and Tangled, Book #3
AJ's Reading Nook – Saddled and Spurred, Book #2
The Readers Roundtable – Corralled, Book #1
Summary:
This beauty is no greenhorn-and she's about to rope the man of her dreams.
Cattleman Bran Turner is left shorthanded during busy calving season when a bull tramples his hired hand. Rural Wyoming isn't exactly a hotbed of qualified candidates, and the only applicant for the position is the pampered town beauty, Harper Masterson. The curvy cowgirl gets under Bran's skin at every turn, but with no other options, he reluctantly hires her.
When sexual sparks ignite, down-on-her-luck Harper enjoys convincing Bran that not only is she capable of pulling calves, feeding livestock, and handling backbreaking ranch chores, but she doesn't mind getting down and dirty, either. Harper also discovers the hot-bodied
cowboy isn't all work and no horseplay…and he's got more than a few tricks up his sleeve.
Bran will learn quickly that Harper is no country mouse-and that she might just have what it takes to stick around for the long haul.